One Thing To Know Before Using Carpet Cleaning Services Lexington KY
Carpet cleaning services Lexington ky, Have you ever tried cleaning your carpets on your own? Did it lead to success and a spotless carpet, or it went down in flames?!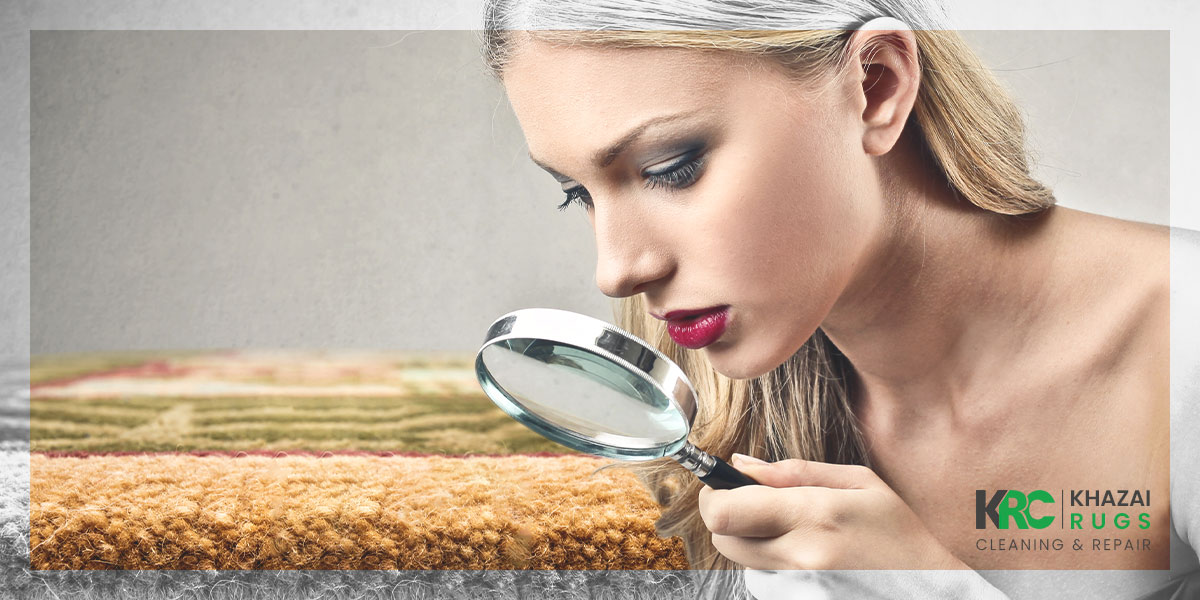 Every carpet owner must know the great importance of getting their carpets professionally cleaned by those who are skilled and knowledgeable in this field. Professional carpet cleaning services are necessary for those who have carpets in their homes. These services will help you maintain your carpets' quality and keep them looking as good as new. 
However, you must prepare the best situation for the desired result. In this article, you'll learn what to do before using carpet cleaning in Lexington. So, are you already aware of the benefits these services have?
What are the benefits of professional carpet cleaning in Lexington?
Professional carpet cleaning services have several advantages. One of the key ones is that these experts clean your carpets with the best tools and products, which many people don't have access to. Another justification is that these trained carpet cleaners know how to eliminate stains, odors, and more. They can offer a service that fits your needs and budget and are also knowledgeable about the types of treatments required for various types of stains.
Moreover, professional cleaners know various techniques and methods that suit every type of carpet and its problems.
Is it worth getting your carpet professionally cleaned?
Some people try to clean their carpets themselves to save money. However, cleaning a rug is not something that should be taken lightly. This task requires the proper tools as well as knowledge of how to use them. Cleaning your carpets with insufficient tools, wrong detergents, and little knowledge is most likely to end up damaging it, so, that you'll have to buy a new carpet.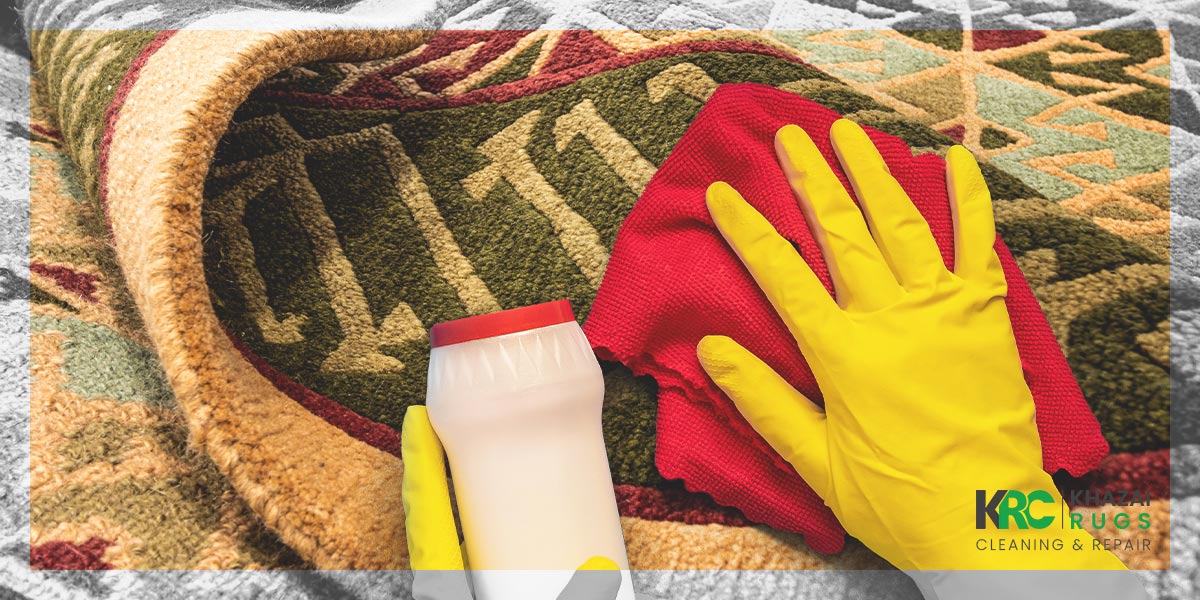 On the other hand, professional cleaners have the tools and skillset to get deep down into the carpet fibers and remove anything left behind from spills or stains. They also use the best products for your specific type of carpet, which means they will last longer than if you had tried to clean them yourself with a DIY method. Professional cleaners also have experience in removing odors, which is something that even people who are experienced at home cleaning may need help to do.
Professional carpet cleaning is essential to maintaining the lifetime of your rugs, and it's also important for health and safety. When stains are left on your rug, the carpet fibers can become discolored, and the rug can absorb excess moisture. Bacteria or dust mites can also take up residence in dirty carpets, which makes it more likely that you will be allergic to them (or affected by their dander). Paying to get your carpets professionally cleaned helps you avoid all of these issues.

What should you do before professionals clean your carpet?
Remember how our grandmothers used to clean their carpets by shaking or hitting them with a bar while hanging on a rope? They already knew the best way to get rid of particles stuck in carpets! Before leaving your precious carpet in the hands of professional rug cleaners, make sure no germ, debris, or dirt is left on it. 
Even though the rug cleaners will thoroughly clean your carpet, you should ensure the best result by removing dust and bigger particles on your carpet. Hang it on a rope and slowly hit its back. Note that you should do it slowly and part by part. For example, every 10 inches should be hit for 3 to 5 minutes. 
Where can you find the best carpet cleaning services in Lexington, KY?
So, where can you find the best carpet cleaning services in Lexington, KY? The important thing is to do some research and ask around. Read reviews, and speak with family, friends, and neighbors. Then learn more about the companies you find and speak with past customers. However, we have paved the way for you! Khazaiugcleaning has been around for decades, selling, cleaning, and repairing rugs. Our team consists of rug and carpet experts who know how to treat every carpet uniquely. 
Our goal is to help people all over the USA solve the problems they have with their carpets. But if you live in Lexington, you can also enjoy some extra free services!  Please request a quote and let us know how we can help you clean your lovely carpets!