DMV's #1 area rug cleaning experts. From Washington to Vienna our vast variety of organic rug cleaning services are catered to your specific rug to sustain your investment and protect it for generations to come. Protect your investment and honor your trade in policy with superior rug cleaning from Khazai Rug Cleaners.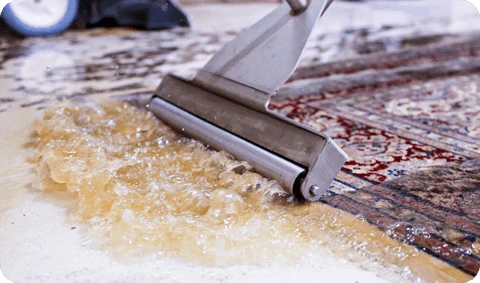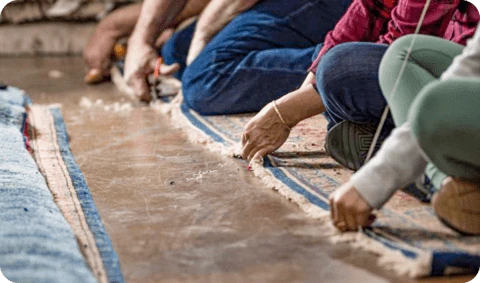 Generation rug expertise catered to repair your fine area rug and restore its value. Repair and restoration for antique, Persian and Oriental rugs in need of hole repair, reweaving, foundation, color, fringe, tear repair and MORE. Your expert rug repair services for DMV.
Remove the various types of stains from your rug to ensure your rug's value is not compromised. Our 100% organic approach encompasses pH balance and generational knowledge to save your rug from any stains it may have experienced.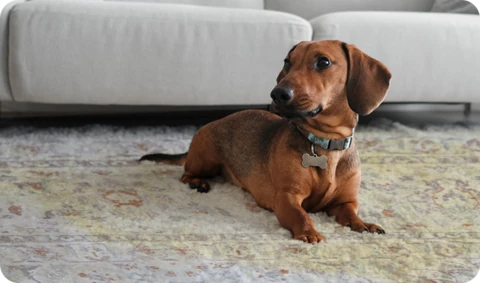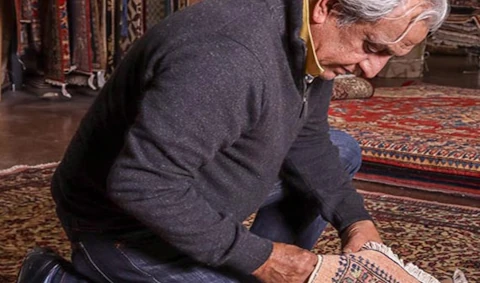 What is your rug worth? Rug value generally increases with time so protect your investment! We help you understand the true value and worth of your Persian, Oriental and antique rugs from DMV.
Learn how rug padding can save your floor, prevent injuries, and sustain the long-term value of your delicate area rug. Protect your floor while protecting your rug with rug padding.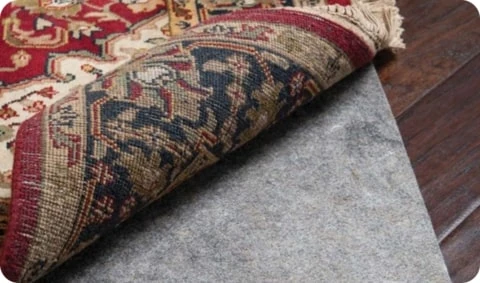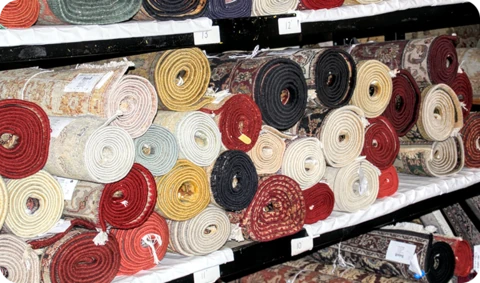 Relocating, or just needing somewhere to store your rug? We offer safe and secure storage for any type of woven area rug, at both our Washington locations, for as long as is needed.