How to get a Persian rug appraisal?
Persian rugs are one of the most sought-after home decor items. They are also one of the most expensive ones. So, if you have invested in a Persian rug, you need to ensure that it's worth its money. This is where a Persian rug appraisal comes in handy.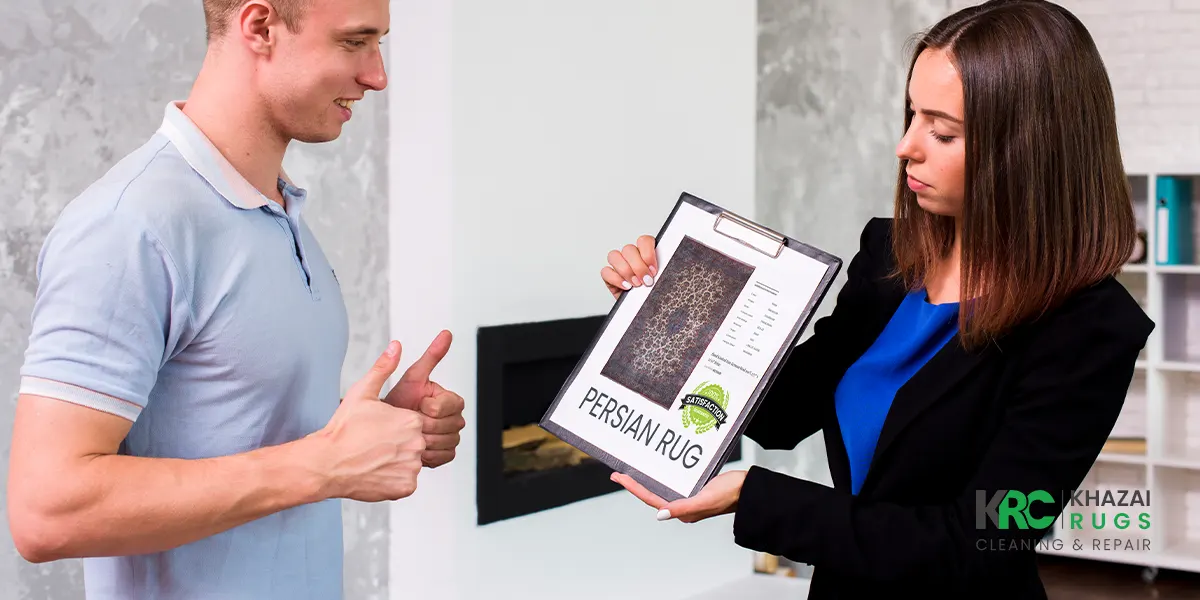 An appraisal report will tell you whether your Persian rug is authentic or not. It also estimates how much it would cost to sell it in an auction or through other avenues.
This article will deal with how best to get your Persian rug appraised. It will also introduce the best place you get to get such services. But first, let's see why you need a rug appraisal. 
Why do you need to get your Persian rug appraised?
Rug appraisals are a crucial part of being a successful dealer in the rug business. A Persian rug appraisal aims to establish the value of a rug, which can be used in various ways. 
For example, if you want to sell your rug, an appraisal will tell you how much it's worth. An accurate appraisal will also help you decide what price to charge for the rug. So, that you don't sell it for less than its true value or overcharge for it. If you consider Khazai's Certified Rug Appraisal! Click it Now.
An expert can also identify flaws in older pieces that are hard to detect by looking at them. This can help prevent frauds from getting away with selling fake rugs as authentic ones. An appraiser can also advise on storage and cleaning methods. This is important because Persian rugs need special care and attention.
Khazai Rug Cleaning specializes in appraising Persian rugs and repairing them if needed. We have a team of experts who have been doing this for years. Therefore, you can trust them to give you an honest assessment of what kind of shape your rug is in. So, please contact us today, and we'll tell you more about how we get your Persian rug appraised!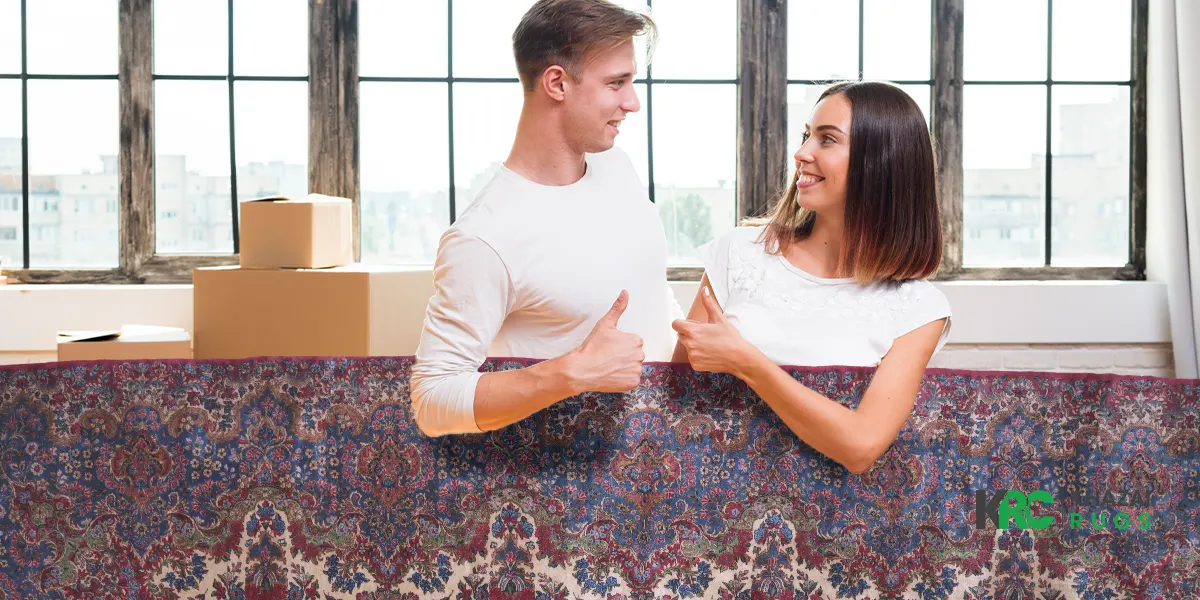 How will you use the Persian rug appraisal report?
You will use the Persian rug appraisal report to decide what to do with your rug. For example, an appraisal report can help guide your decision if you want to sell it. The report will also be useful when determining if your rug is valuable enough for insurance purposes. If you consider Antique Rug Appraisal: Essentials that Any Rug Owner Must Know! Click it Now.
Suppose you are planning on selling your Persian rug. In that case, an appraisal report provides information about its current market value and condition. So, potential buyers have confidence in purchasing it from you at a fair price. As a result, there will be no overpaying for something that isn't worth as much as they gave credit to.
What is the best way to get a Persian rug appraisal?
The best way to get a Persian rug appraisal is by hiring a professional rug appraisal. A professional knows how to do the job right and will ensure that you get the highest value for your rug.
Khazai Rug Cleaning is the best place to get your Persian rug appraised. Our team has years of experience in cleaning and repairing rugs, so we know exactly what to look for when determining the value of a rug. In addition, we have been trusted by many customers in the past. So, you can rest assured that we will give you an honest appraisal of your Persian rugs.
All you need to do is to request a quote and leave the rest of the process to our rug experts.
Can you get your Persian rug appraised online?
We offer an online appraisal service as well. So, you'll have the convenience of getting a Persian rug appraisal from home! We also have in-house experts who can give you a more accurate estimate.
Getting an online appraisal is simple and easy. All you have to do is send us a picture of your rug with the dimensions and age of the rug. We will then determine if your rug is worth appraising. If so, we will send you a quote for our services. If you choose to move forward, we will come to your home for a free inspection. Then we'll give you an estimate of how long it will take us to clean and condition your rug.
How will our professionals at Khazai Rug Cleaning help you appraise your Persian rug?
Our family-owned and operated business is proud of our expert Persian rug appraisers. They are able to assess the value of your rugs as well as treat them uniquely. Our professional appraisals are applied by an experienced team who can determine the damaged areas first. So, they'll take care of it before starting the appraisal process and determining its value. 
Khazai Rug Cleaning offers free estimates for all services offered at our company. Cleaning, restoration work, and appraisals are only a few of the services we offer to our customers.
If you live in Washington, DC, you're lucky you have a local rug company! You can find us in your town and use our incredible services! Moreover, if you live in other states, you can still request for rug services and enjoy being a part of our community! So, please contact us and get professional help to get the best Persian rug appraisal!