When was the last time you cleaned your rug?
We are licensed, insured and backed by a 100% satisfaction guarantee and third-generation expertise since 1980. Our professional rug cleaning team inspects your stained area rugs before they enter our 10-step cleaning process. Click here to request A free quote or
call
(202) 774-9787
.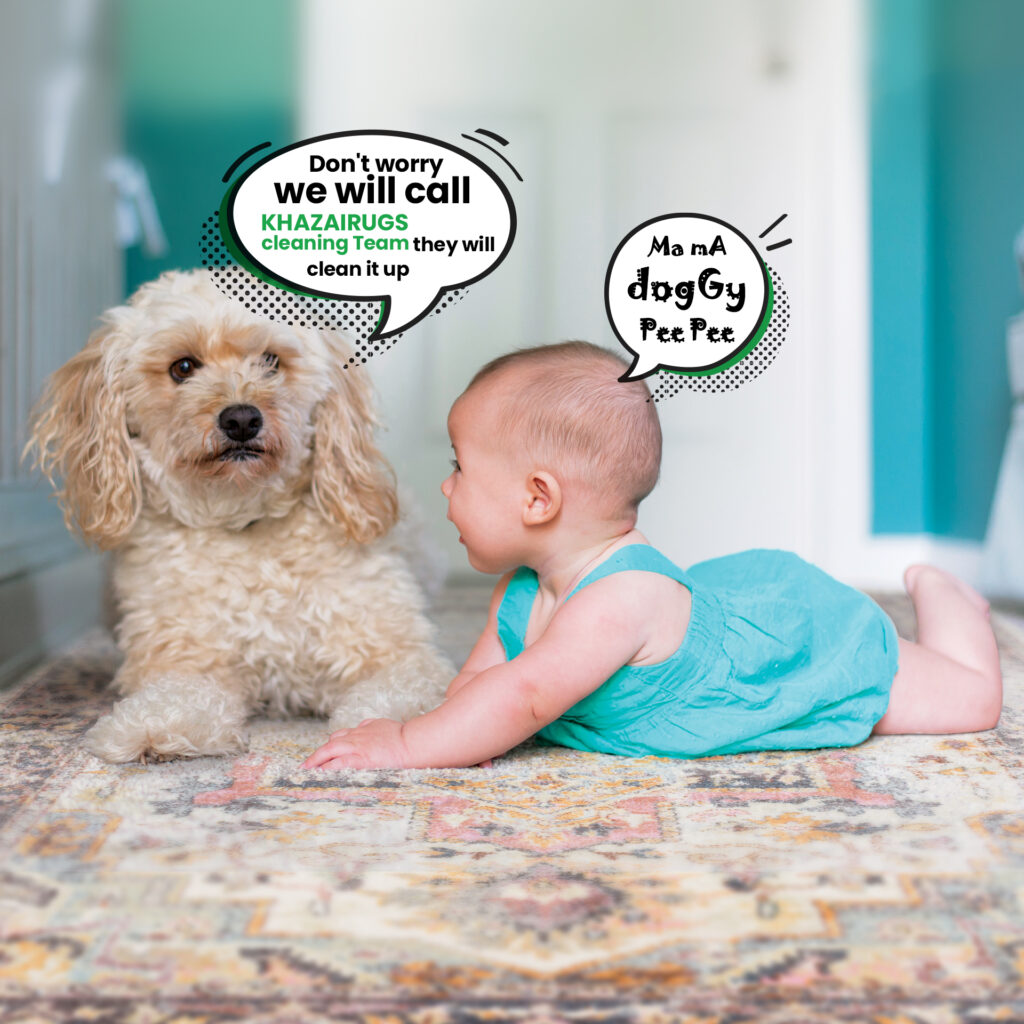 Keeping your area rugs clean can significantly increase their lifespan.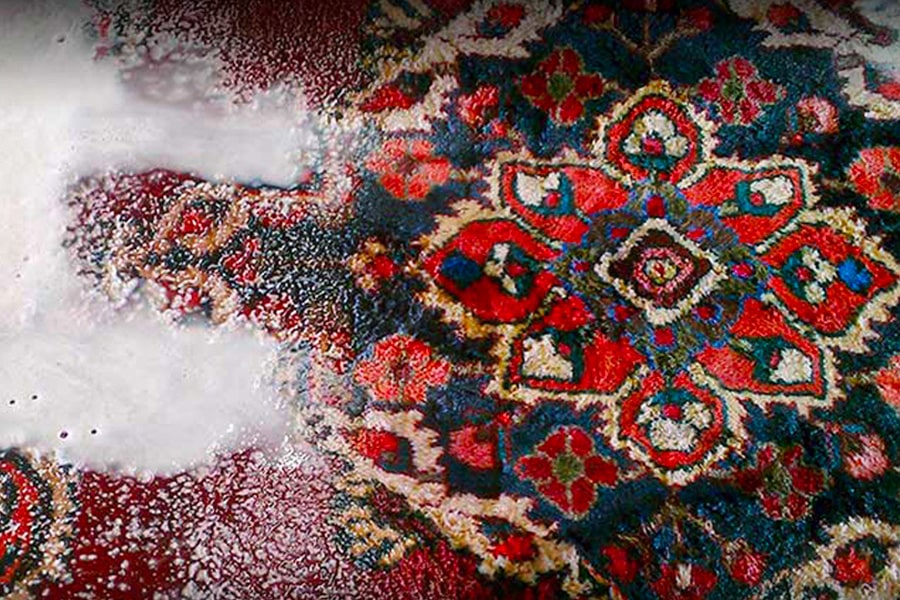 Antique Rug Cleaning

Antique Rugs are beyond just floor covering; they're actually hand-knotted investments.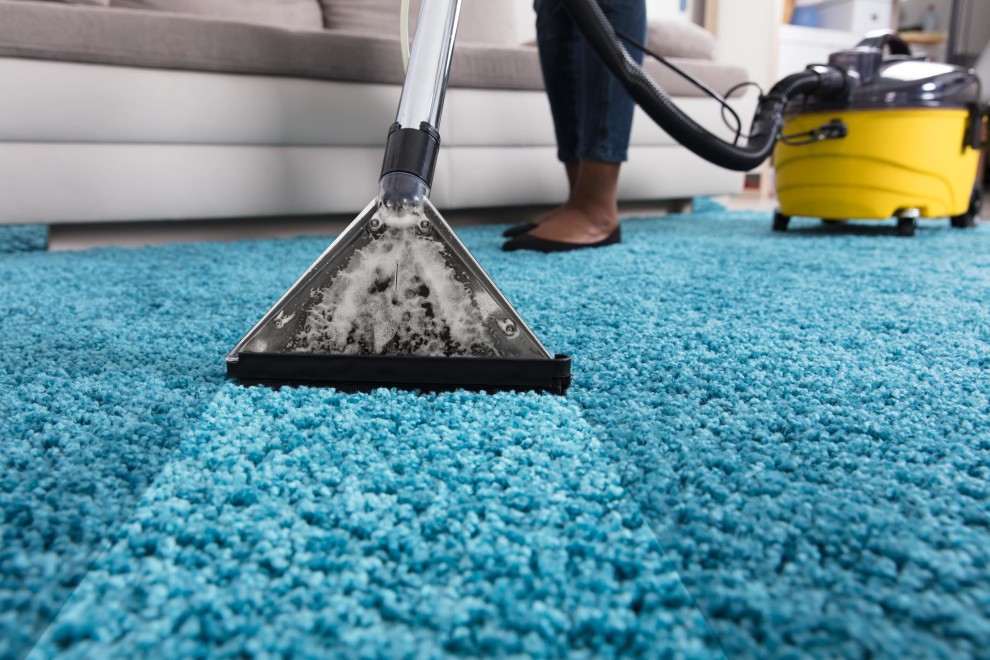 Jute Rug Cleaning

Jute rugs are the hot trend of the rug market these days because of their organic and sustainable nature.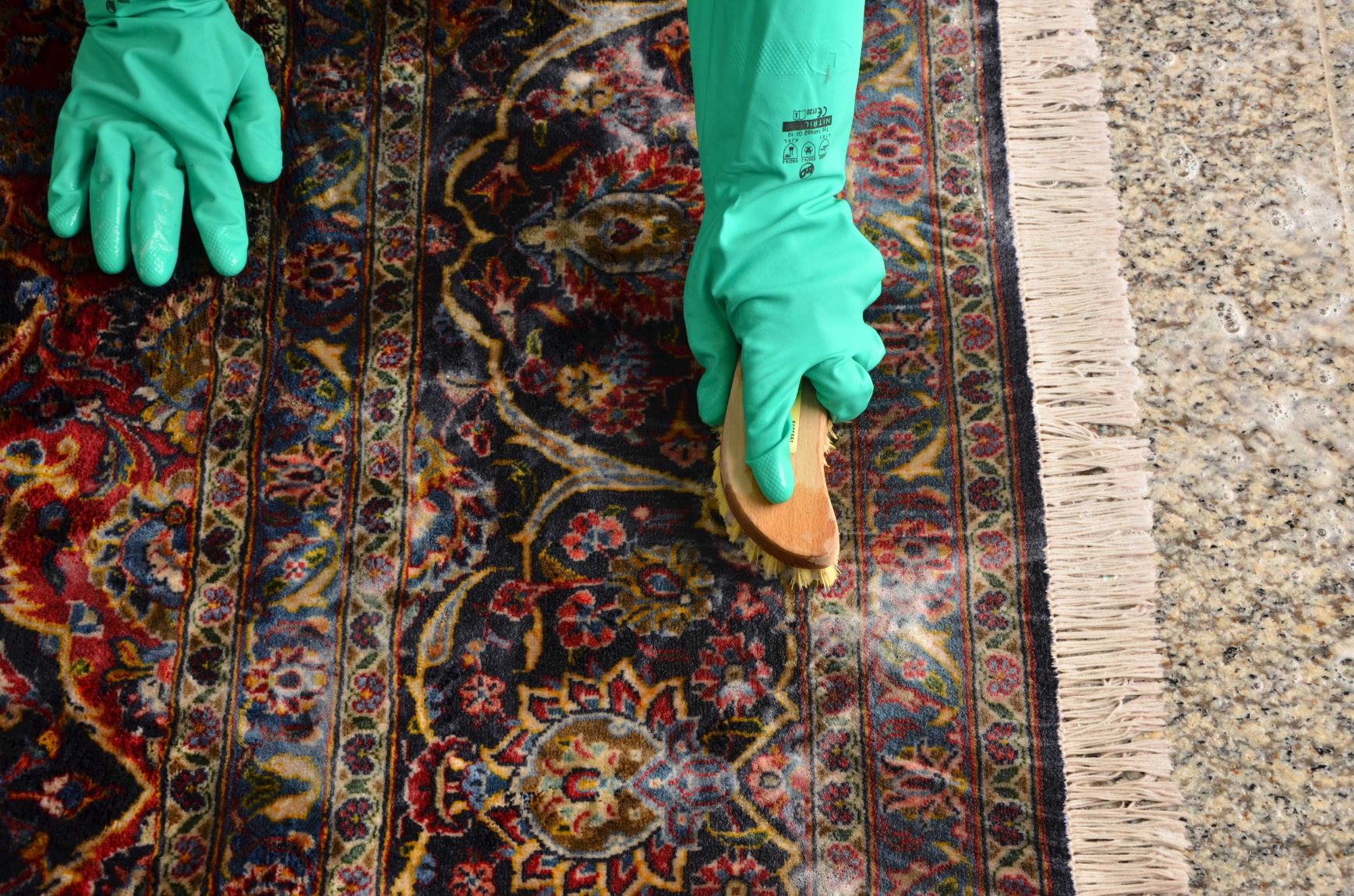 Persian Rug Cleaning

Dozens of different handmade rugs go by the title of "Persian rug," but that doesn't mean they're all the same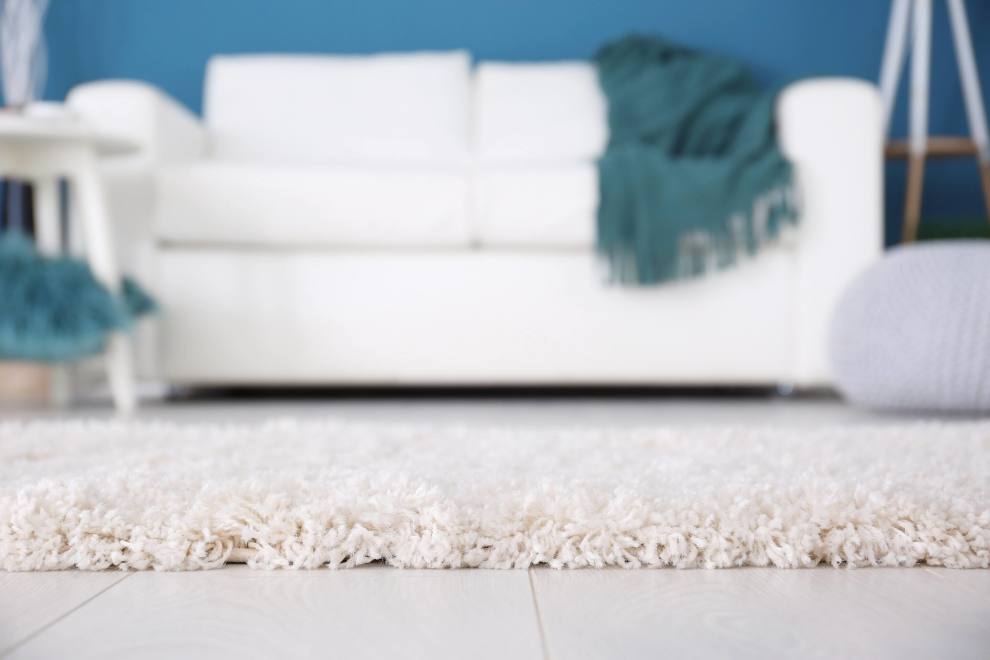 Shag Rug Cleaning

Shag rugs are quite distinct among all area rugs because of their pretty long piles.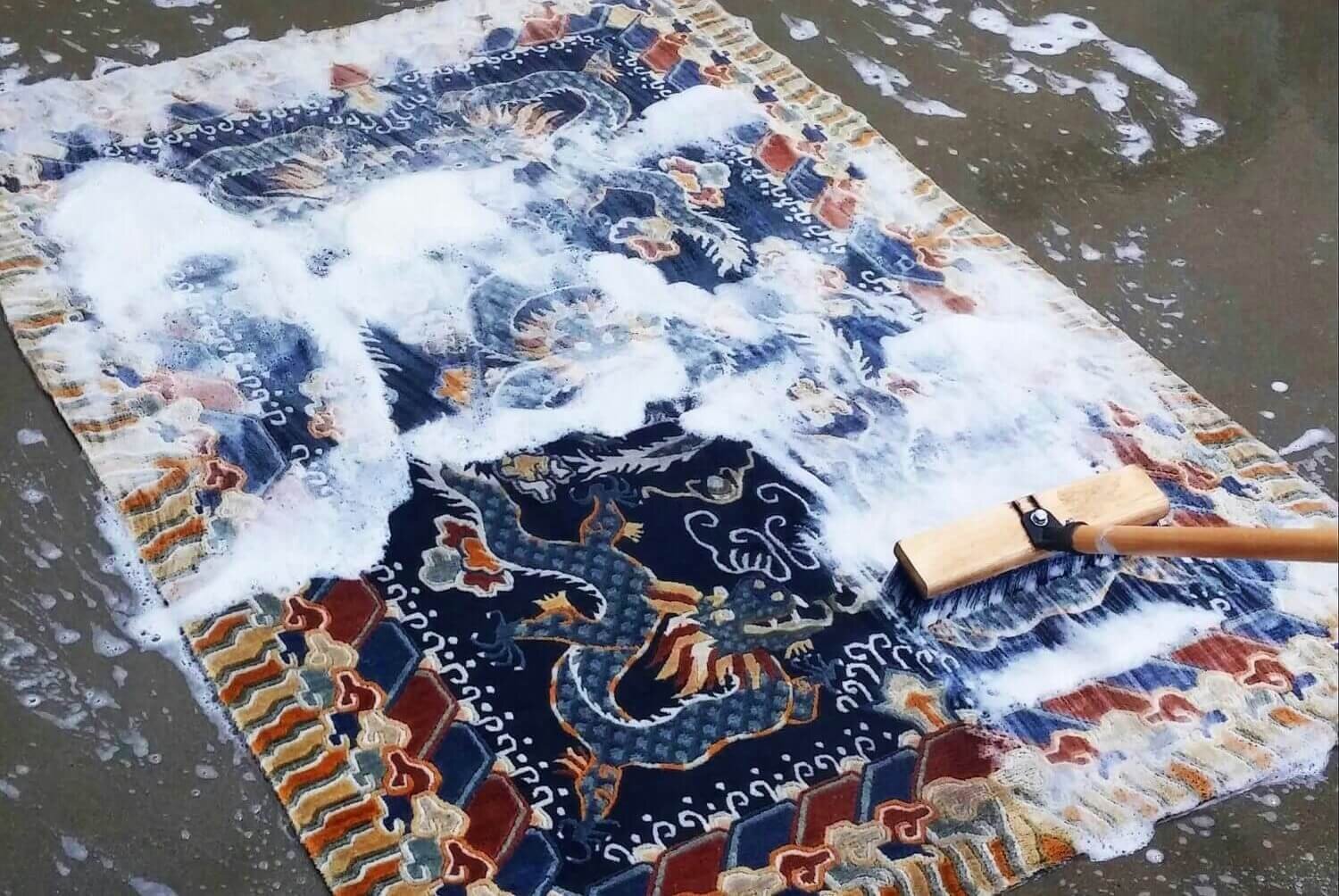 Oriental Rug Cleaning

Oriental rugs have significant value because they're handmade and unique works of fine art.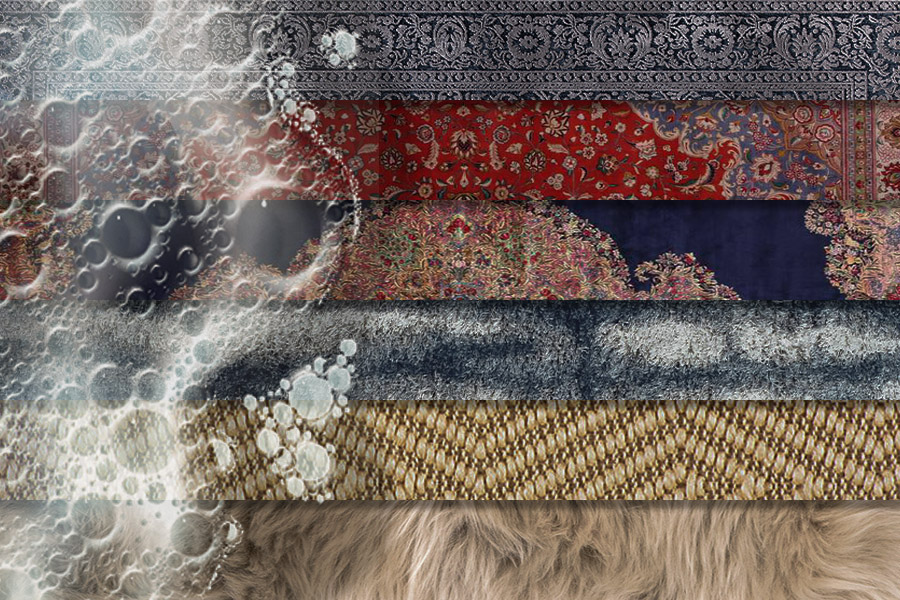 Silk Rug Cleaning

To help you preserve the high value of your rugs, Khazai Rug Cleaning proudly offers you the unrivaled Silk Rug Cleaning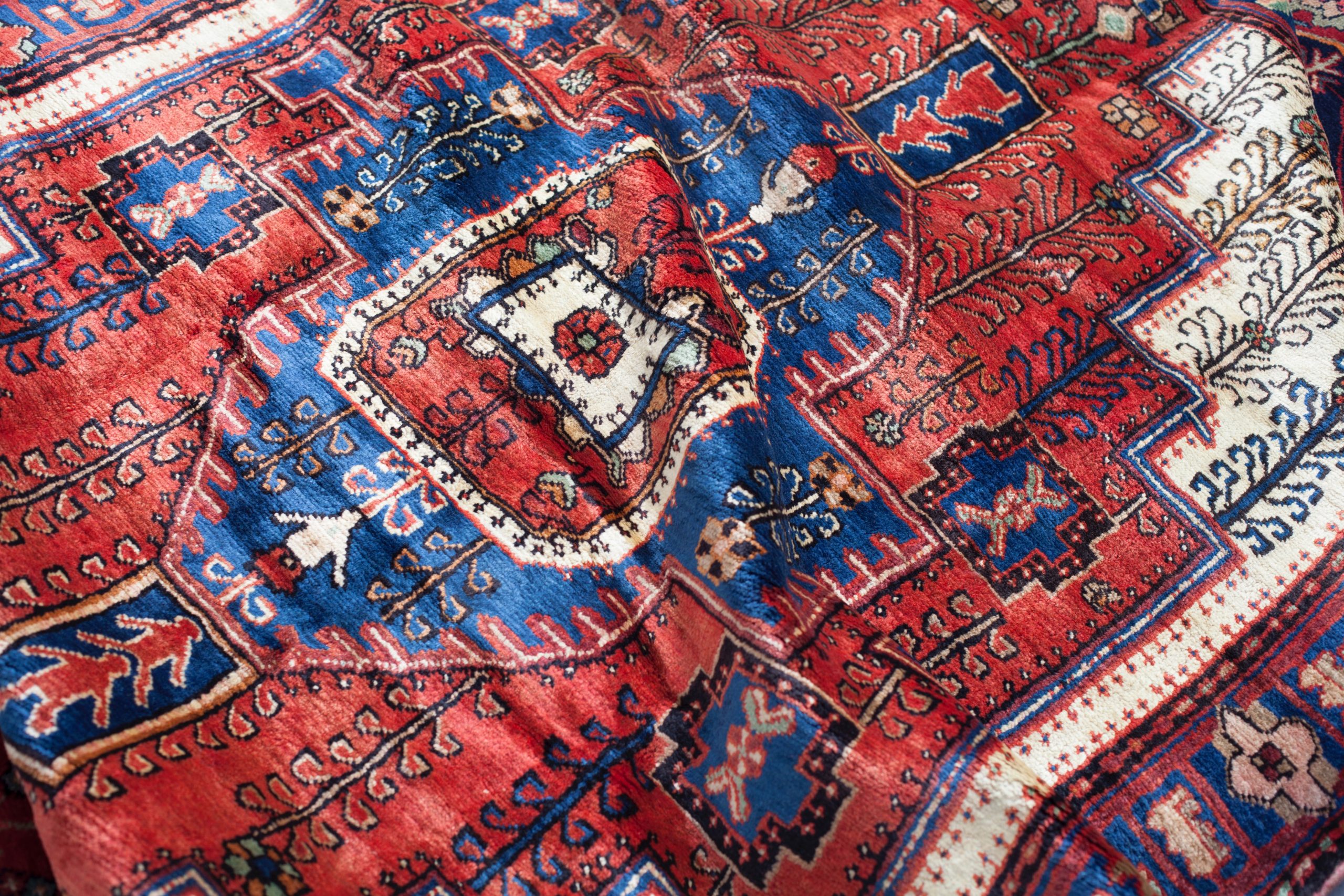 Viscose Rug Cleaning

Viscose (known as artificial silk) is one of the best synthetic materials for producing elegant and affordable area rugs.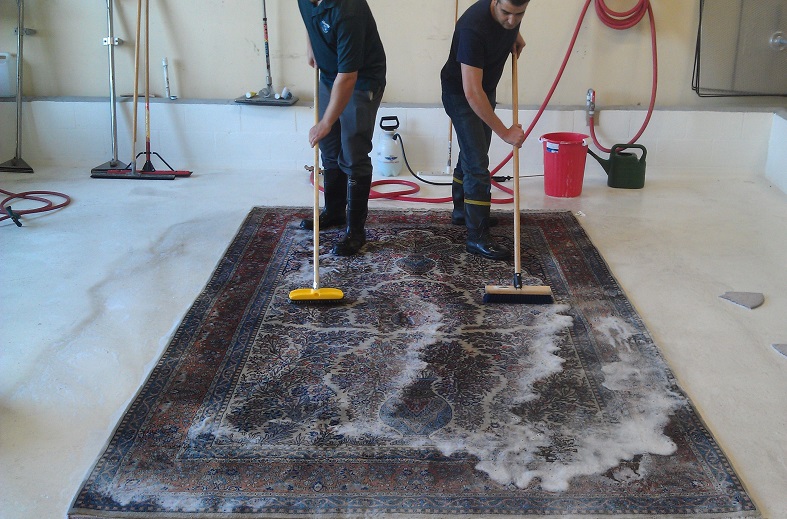 Wool Rug Cleaning

We know how sensitive wool rugs are and how typical chemical solutions ruin them.
Haven't decided yet, why not give us a call?