Pet urine can cause odors, stains, and an unhealthy indoor environment
Your lovely pets have peed right on your rug?! Remove it properly and quickly, or your rug will no longer be usable. You can't always catch them in time to clean up the mess. However, the rug will still stink. So, get help from a professional as soon as possible to revive your rug. Click here to request A free quote or call
(859) 365-8080
.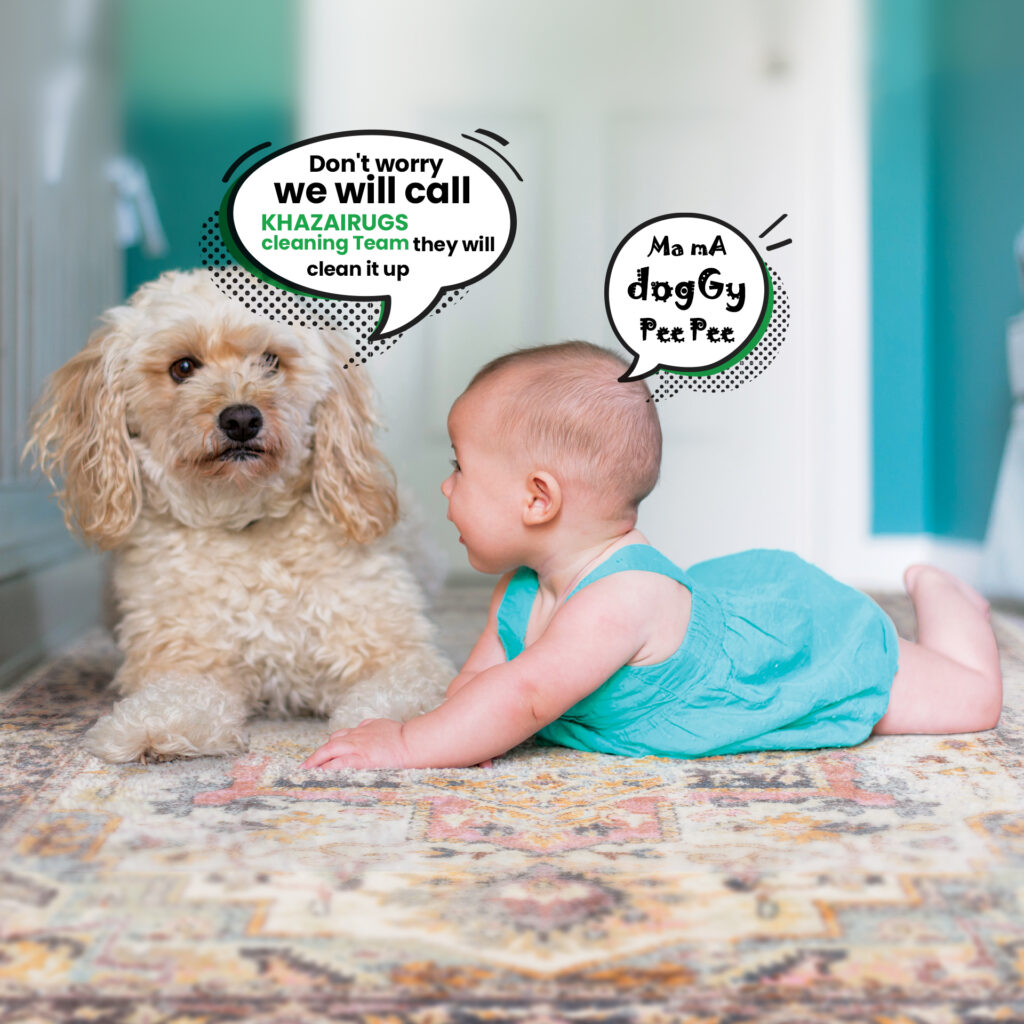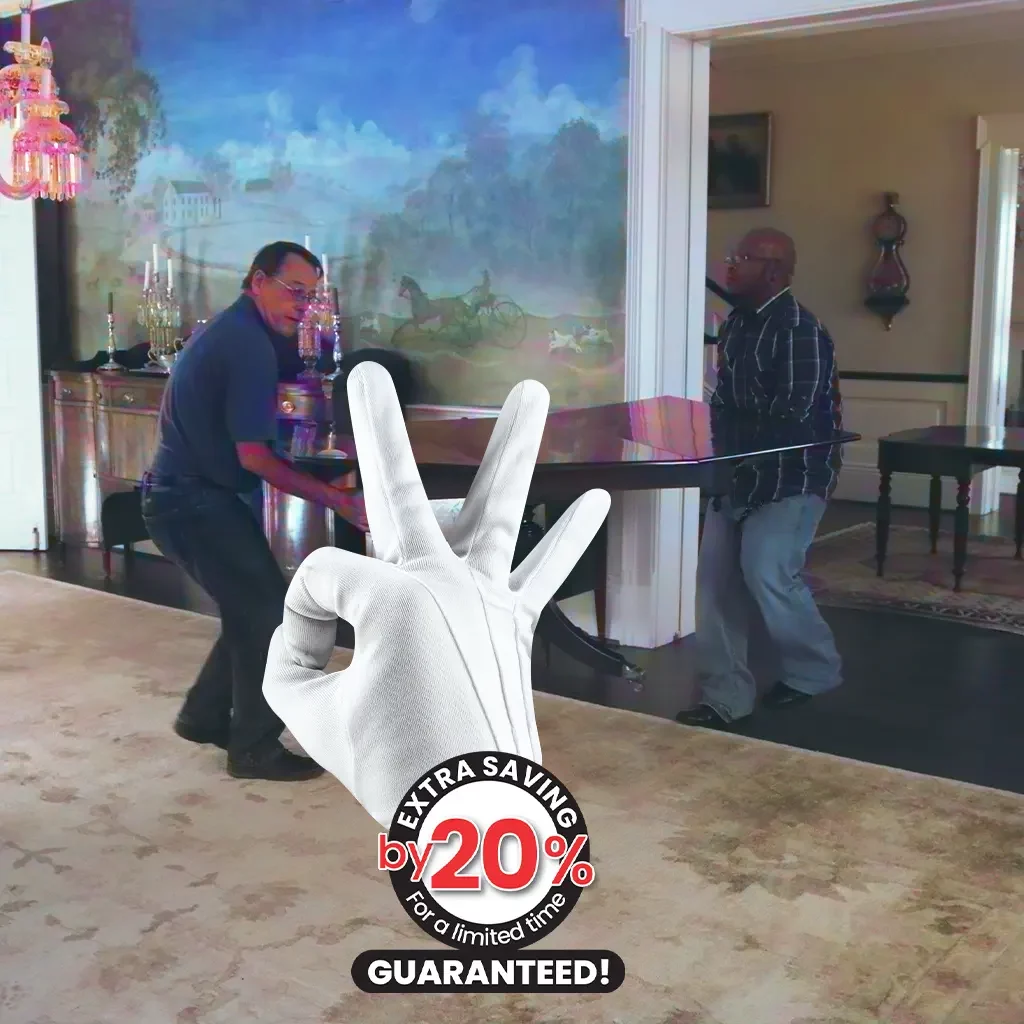 White Glove Treatment, Leave it up to us
We will not only come to your home for pick up , we will also:
We will

move If you have furniture on or around your rug

We will

vacuum and mop away any dirt under your rug

We will

rearrange the furniture according to its original layout

We will

Bring your rug to be cleaned and repaired at our facility.

We will

return the rug on your pre-arranged date.

We will

prepare and clean the area before placing the rug.

We will

Place the rug(s).
Google Customer Reviews 4.9 out of 5
Our Customers Experience​
This is the only place to go for selection, price, and above all, service. Sofia Khazai is extremely knowledgeable and explains the design of every rug, she also explains the importance of rug care. Also, thank you Doug for expertly placing our rugs after cleaning. I love Khazai!
Khazai cleaned our Karastan rugs, some of which were over 50 years old. The results were absolutely incredibly. We did not know they could look so good. We also had them fix some of the fringes. We can't recommend them highly enough.
They cleaned and repaired our rugs, and we were so pleased with the results! The colors are bright and vibrant, and the repaired areas look like new. I highly recommend you go with the thorough experts next time you need your oriental rug cleaned.

Pick up and drop off was free. Scheduling pick up was easy and they came out very quickly. They turned the rug around in about a week. The rug looks amazing and my cat has stayed away from it thus far! Sophia is clearly an expert on all things oriental rug and was wonderful to work with.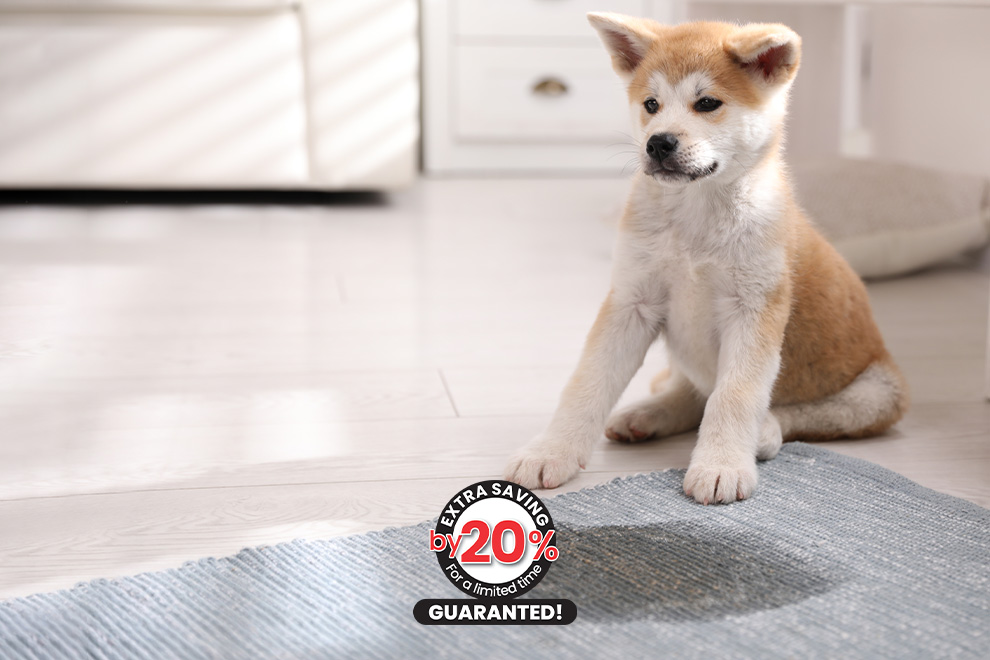 How do pet stains damage my rugs?
Frequent urination can cause significant damage and contamination to your rug. Even after the liquid has evaporated from your rug, the problem gets worse. The crystals leftover from your pet's urine is even more concentrated and difficult to remove. They continuously release a very unpleasant odor, especially on humid days.
Are pet stains harmful to my health?
Moreover, pet stains and odors are not just a nuisance but also a health hazard. The uric acid inside dog and cat urine forms salts and crystals that attach to the rug fibers, which are very difficult to clean and get rid of and also contain some bacteria that cause illnesses.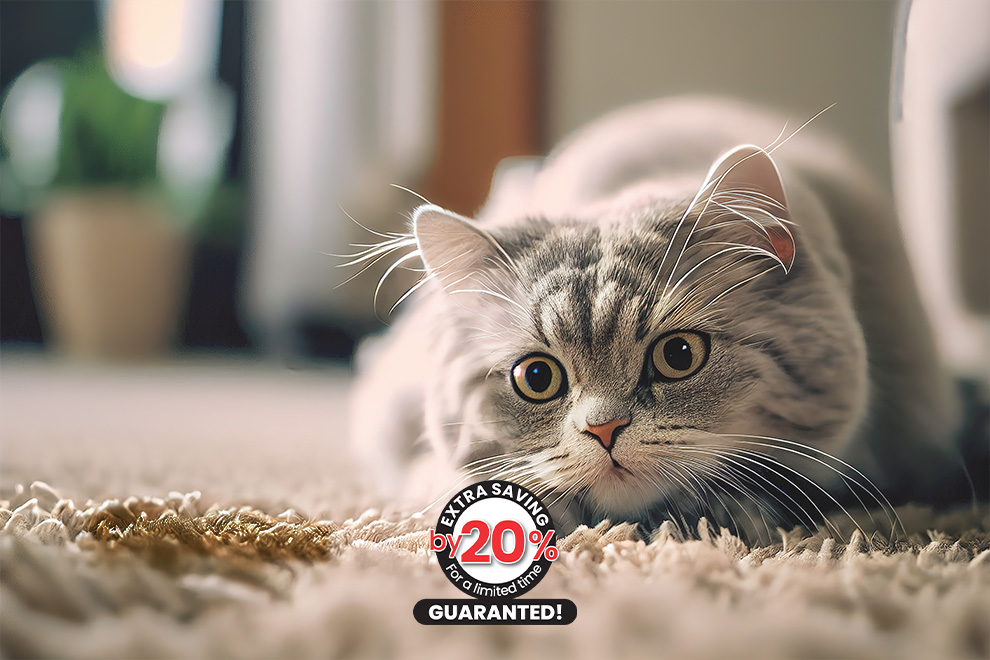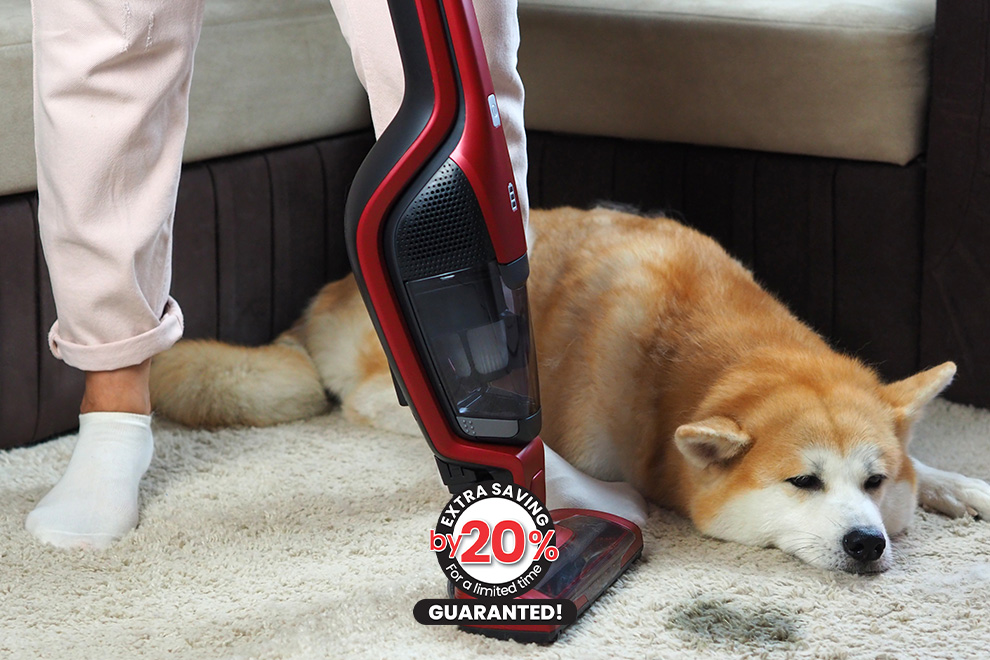 How to remove pet stains from rugs?
Pet stains and odors are caused by urine, feces, vomit, or other pet mishaps. Things get worse when these crystals reactivate and come into contact with moisture. That also causes the dye to dissolve. First, the stain type is identified. Then we use proper cleaning detergents and adequately clean the stain.
Our 10-step process for pet stain and odor removal
Every rug has distinct specifications, including material, age, origin, and dye. So, it requires a customized pet stain and odor removal solution to remove the unpleasant stain and odor without causing any damage to the rug fibers and colors.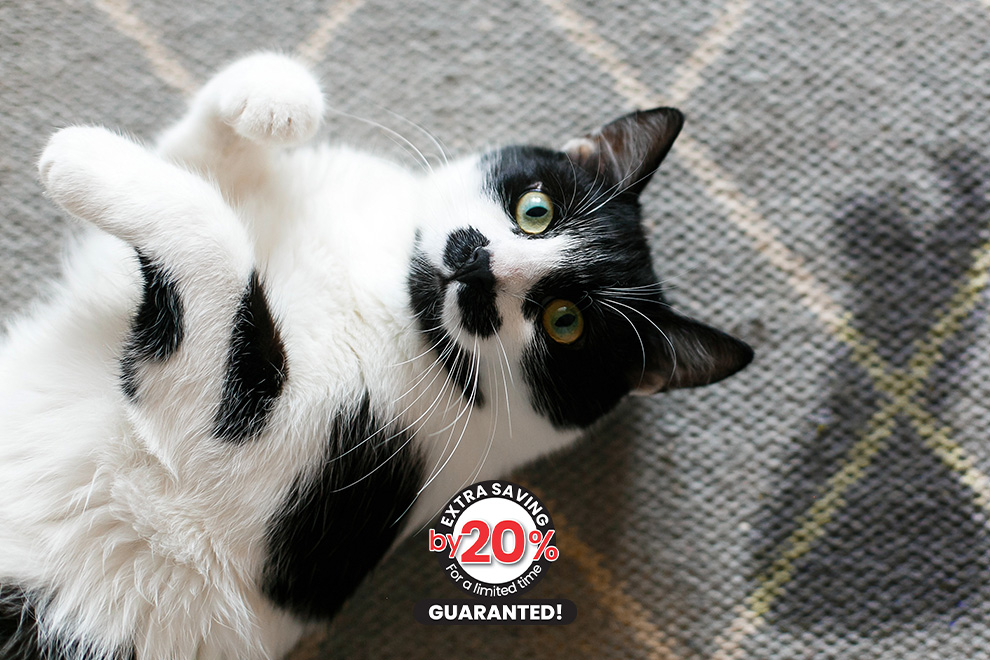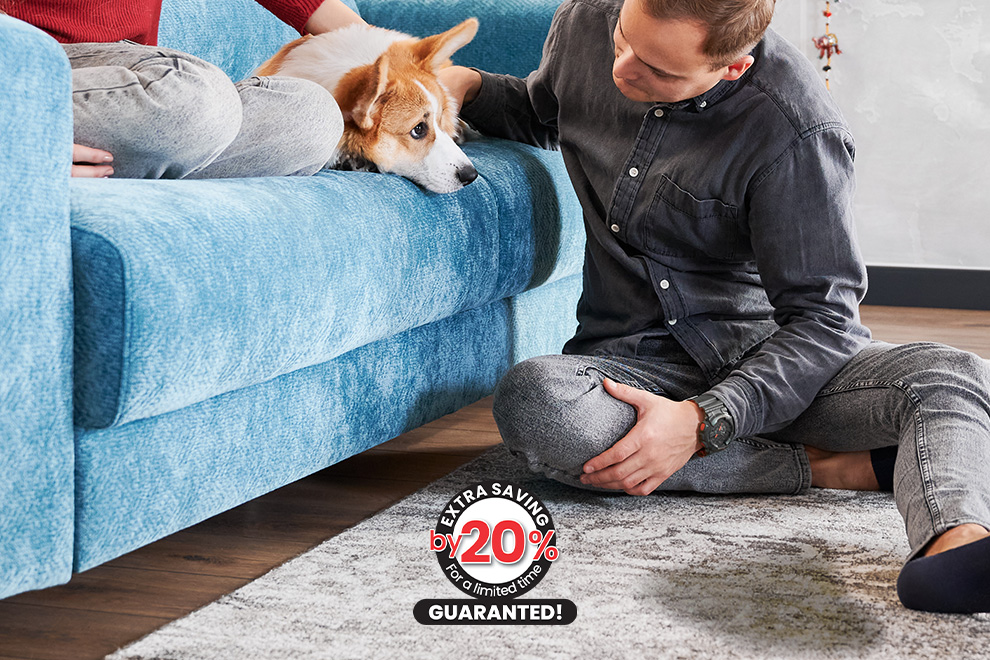 Our 100% green approach toward pet stain and odor removal
The chemical cleaners' issues inspired us to put our fifth-generation expertise into practice and develop our patented 100% green solution for pet stain and odor removal. This solution is made from all-natural and chemical-free ingredients that are gentle on your kids, pets, and rugs, with great effect on cleaning pet stains.
We are the final stop when other companies
CAN'T DO OR DAMAGE RUGS. THEY BRING IT TO US!!