Bringing Your Water and Fire Damaged Rugs Back to Life!
Accidents do happen to your handmade rugs. So, it's vital to act quickly and restore them to their former glory. Water, flood, and fire damage can all wreak havoc on a handmade rug, but it can be brought back to life with the right restoration techniques. Click here to request A free quote or call
(202) 774-9787
.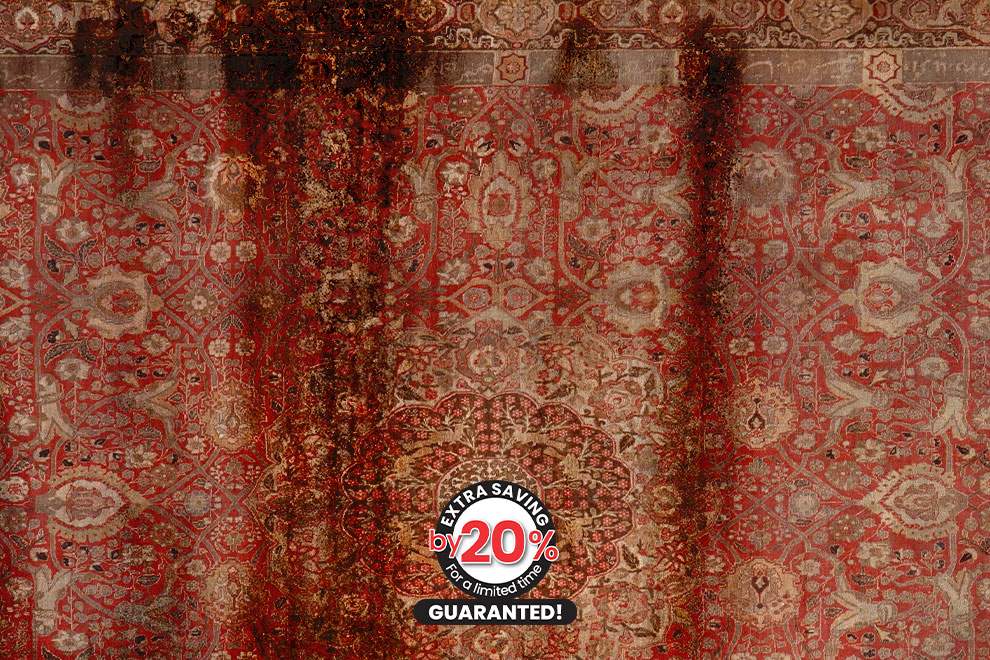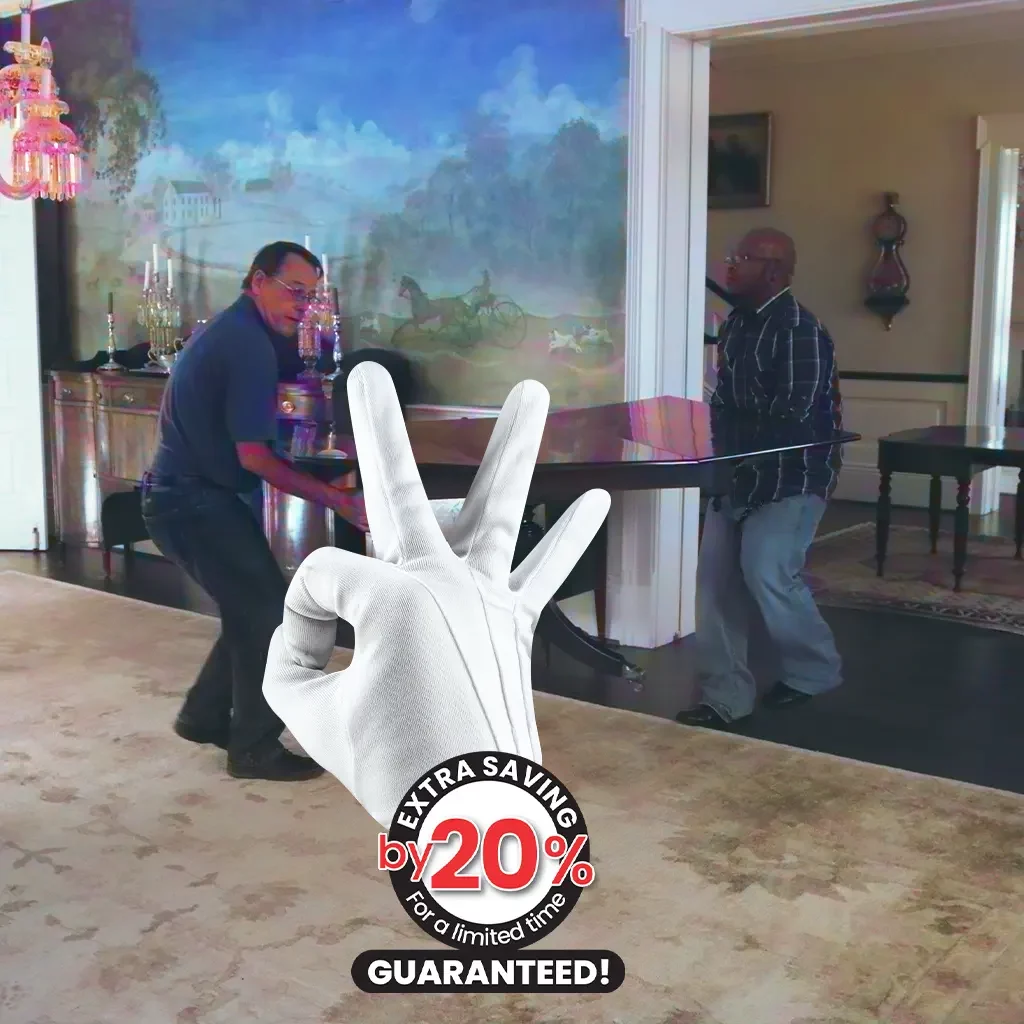 White Glove Treatment, Leave it up to us
We will not only come to your home for pick up , we will also:
We will

move If you have furniture on or around your rug

We will

vacuum and mop away any dirt under your rug

We will

rearrange the furniture according to its original layout

We will

Bring your rug to be cleaned and repaired at our facility.

We will

return the rug on your pre-arranged date.

We will

prepare and clean the area before placing the rug.

We will

Place the rug(s).
Google Customer Reviews 4.9 out of 5
Our Customers Experience​
This is the only place to go for selection, price, and above all, service. Sofia Khazai is extremely knowledgeable and explains the design of every rug, she also explains the importance of rug care. Also, thank you Doug for expertly placing our rugs after cleaning. I love Khazai!
Khazai cleaned our Karastan rugs, some of which were over 50 years old. The results were absolutely incredibly. We did not know they could look so good. We also had them fix some of the fringes. We can't recommend them highly enough.
They cleaned and repaired our rugs, and we were so pleased with the results! The colors are bright and vibrant, and the repaired areas look like new. I highly recommend you go with the thorough experts next time you need your oriental rug cleaned.

Pick up and drop off was free. Scheduling pick up was easy and they came out very quickly. They turned the rug around in about a week. The rug looks amazing and my cat has stayed away from it thus far! Sophia is clearly an expert on all things oriental rug and was wonderful to work with.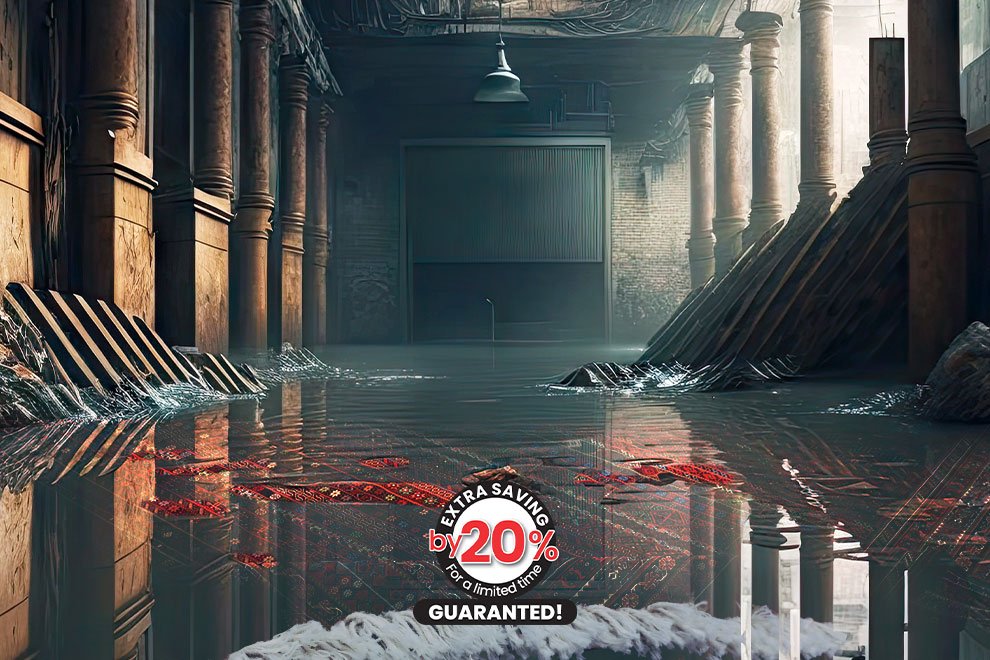 Before any restoration process begins, it's important to assess the full extent of the damage. This means determining the damage type, the severity, and the best course of action for restoring it. It's also important to consider the rug's age and any special materials used in its construction.
Once the damage is assessed, the rug should be cleaned and dried. This is done to remove any dirt, debris, or other contaminants that could further damage the rug. Again, specialized cleaning and drying techniques should be used to ensure the best possible results.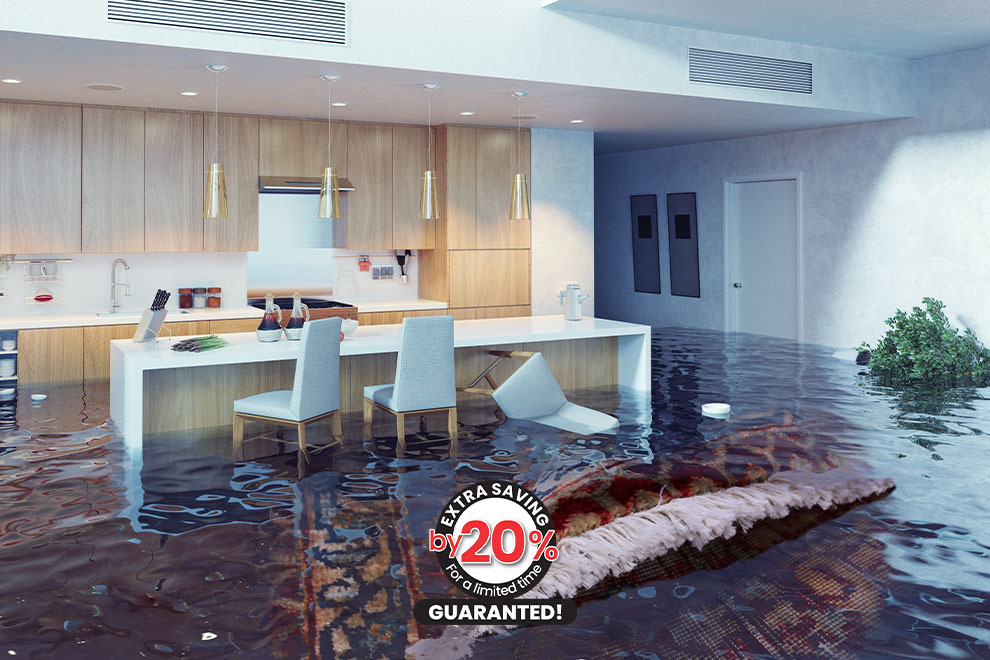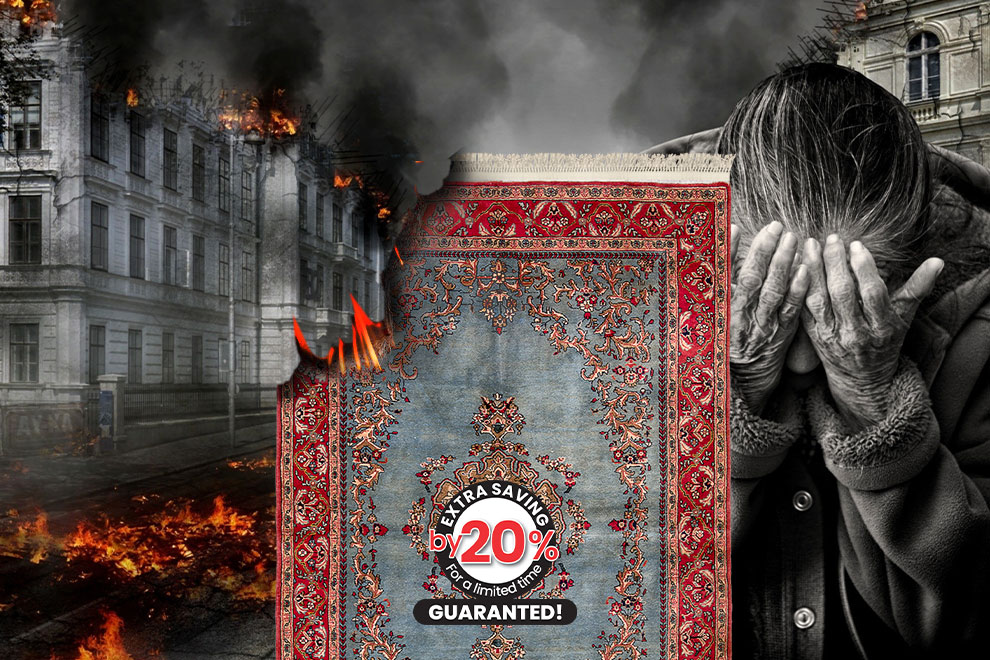 Now it's time to begin the repair and restoration process, which involves carefully stitching, patching, and replacing any damaged fibers or materials. This is best done by a professional who is experienced in rug restoration. This process can take some time, but as a result, the rug will look as good as new!
Protection & Preservation
Once the repair and restoration process is complete, it's important to protect and preserve the rug. This can be done by applying a special protective coating that will help prevent future damage. It's also important to store the rug in a safe, dry place to ensure its longevity.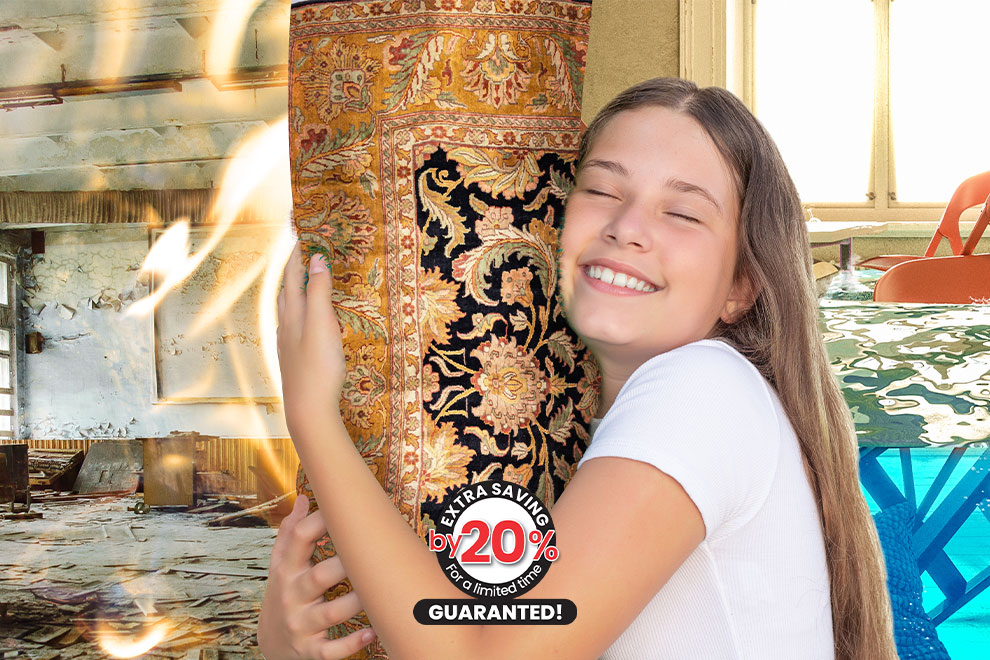 We are the final stop when other companies
CAN'T DO OR DAMAGE RUGS. THEY BRING IT TO US!!